Our Consulting Services
Our consulting services focus on your unique strategic direction and help you make the changes needed for your success. We pay attention to the whole organization using a systems approach since change in one area also affects other areas.
We work closely with leaders at all organization levels to first assess needs and opportunities so that our efforts are customized to achieve your desired results. We do not impose established frameworks.
We have been trusted partners since 1987. Below are some of the words  our clients use to describe what we help them to achieve:
Strong Leadership
Better decisions
Enhanced communication
Team work and collaboration
Improved morale and loyalty
Culture of inclusion
Retention of talent
Creativity and resillience
Woman-Owned Business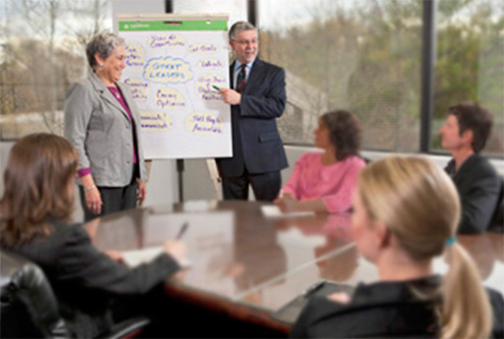 A great resource for HR Professionals – Handbook for Strategic HR – edited by Judy Vogel and colleagues from the Editorial Review Board of the esteemed "OD Practitioner." It features 78 articles containing creative approaches, practical tips, and proven methods that will help you add value to your company.
Industries We Have Served
Arts
Consumer Products
Education
Energy
Financial Services
Government
Health Systems
Hospitality
Insurance
Non Profits
Pharmaceuticals
Telecommunications